This Nail Repair Cream uses Glycerin, Wheat
Protein, Angelica extracts ingredients infused
with 100% Chinese natural herbal, made to kill
fungus and eliminate fungal infection, redness, rash, dryness, and irritation.  
With this repair cream, your brittle, dry and
damaged nails will become beautiful, and gain
a natural silky sheen.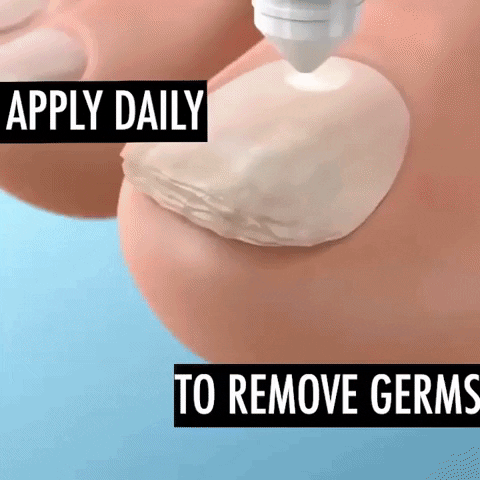 Try this Nail Repair Cream today and watch your nail fungus vanish.
BENEFITS:
No stimulation, no pain, no side effects.
Unique and unusual nail-penetrating formula that will improve the appearance of your nails.
Restore the brittle, crumbly or even ragged nails to the natural shape and texture.
Restore your nails dark color, also caused by debris build up under your nail, to the pinkish shine.
It will eliminate your strong odor of the sick nail and also feet and eliminate any itching caused by toenail fungus.
Can be used on both finger and toe nails.
SPECIFICATIONS:
Weight: 15g
Composition: Glycerin, Wheat Protein, Angelica Extracts
DIRECTIONS:
Apply twice daily over area of treatment.
WARNINGS:
For external use only
Not suitable for children and pregnant women.
Do not use on injured or cracked skin
Keep the product out of reach of children